League of Ohio Sportsmen Foundation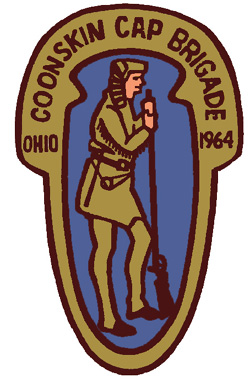 >
The 2021 EARLY CAMPFIRE for the Coonskin Cap Brigade will be held on August 27-29 at Camp Cotubic near Bellefontaine.


This year we are implementing an online registration system. If you need a printed form, please contact our office at (614) 332-9390
Register Online NOW for the 113th Annual Meeting and Convention, Saturday June 12, 2021.
This will be a one-day event held at Elkhorn Lake Hunt Club, 4146 Klopfenstein Rd, Bucyrus, OH 44820.
We will be following all CDC and Ohio health recommendations that are in effect at that time.